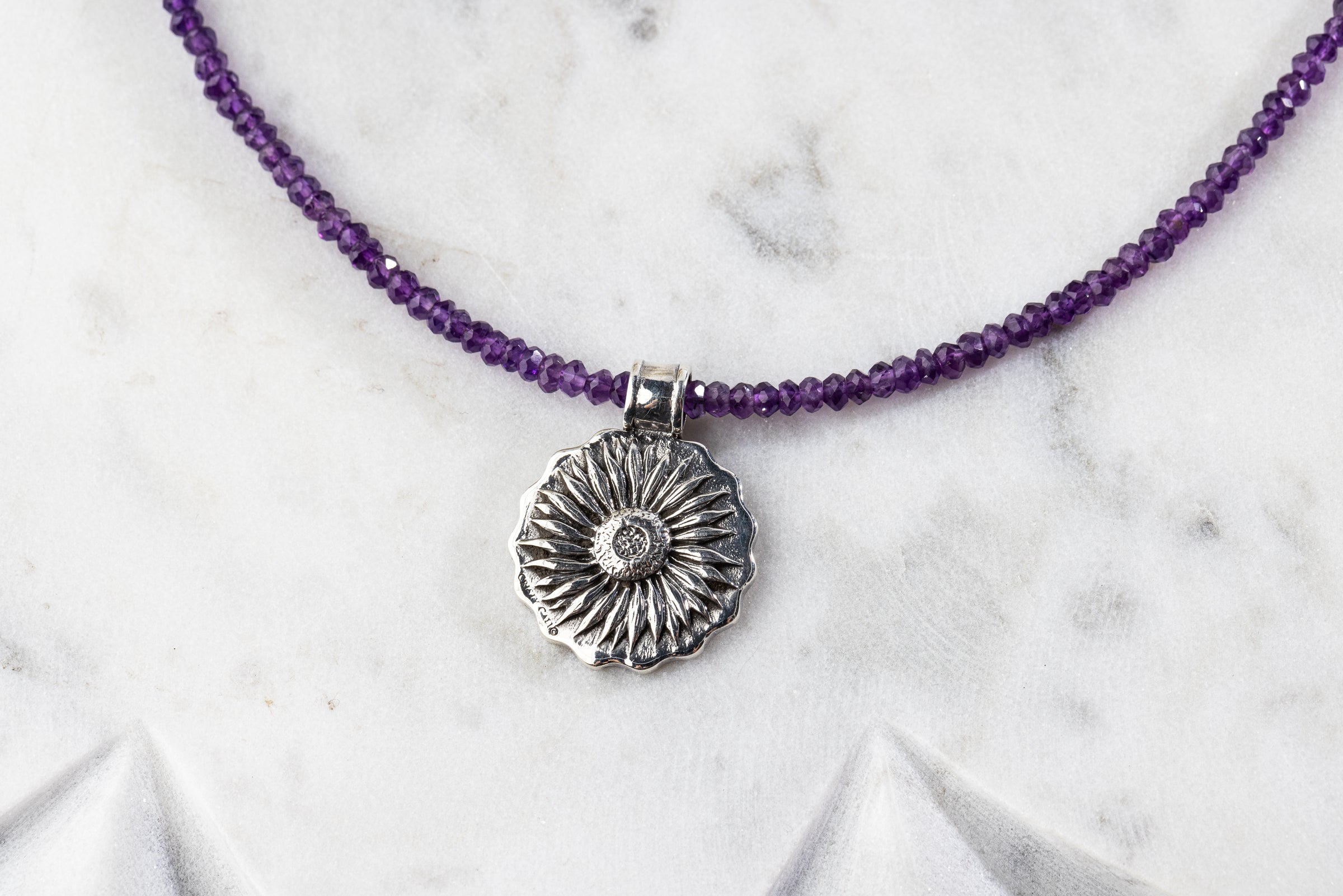 Express your
School's Charm
An excellent addition to your school's bookstore for teachers, staff, students and parents.
Must be requested by an authorized school administrator. MOQ 100 units.
Compatible Couture Bracelets available for wholesale.
GIFTS FOR YOUR
MEMBERS
Does your business offer a membership program?
We designed this beautiful necklace for Fidelity's P.O.W.E.R. program to gift their members.
Double-sided sterling silver pendant with optional amethyst gemstone necklace, $295 value
Corporate Gift & Private Label Services
Whether you're a non-profit organization, an independent brand, or a corporation, offering your clients quality, luxury designer jewelry will elevate your image to another level.
Cristy Cali offers holistic private label jewelry design and production services from concept to finished product and beyond, including custom jewelry packaging for established brands seeking to grow and diversity their product line. 
Minimum investment requirement $3500
Our Clients Include
Fidelity Bank
Ursuline Academy of New Orleans
Brother Martin High School
Archbishop Chapelle High School
Cabrini High School
Mercy Academy of New Orleans Almuni
Archbishop Blenk High School Alumni
Charms designed for schools must be requested by a school administrator with authorization to approve copyright and trademark usage for merchandising.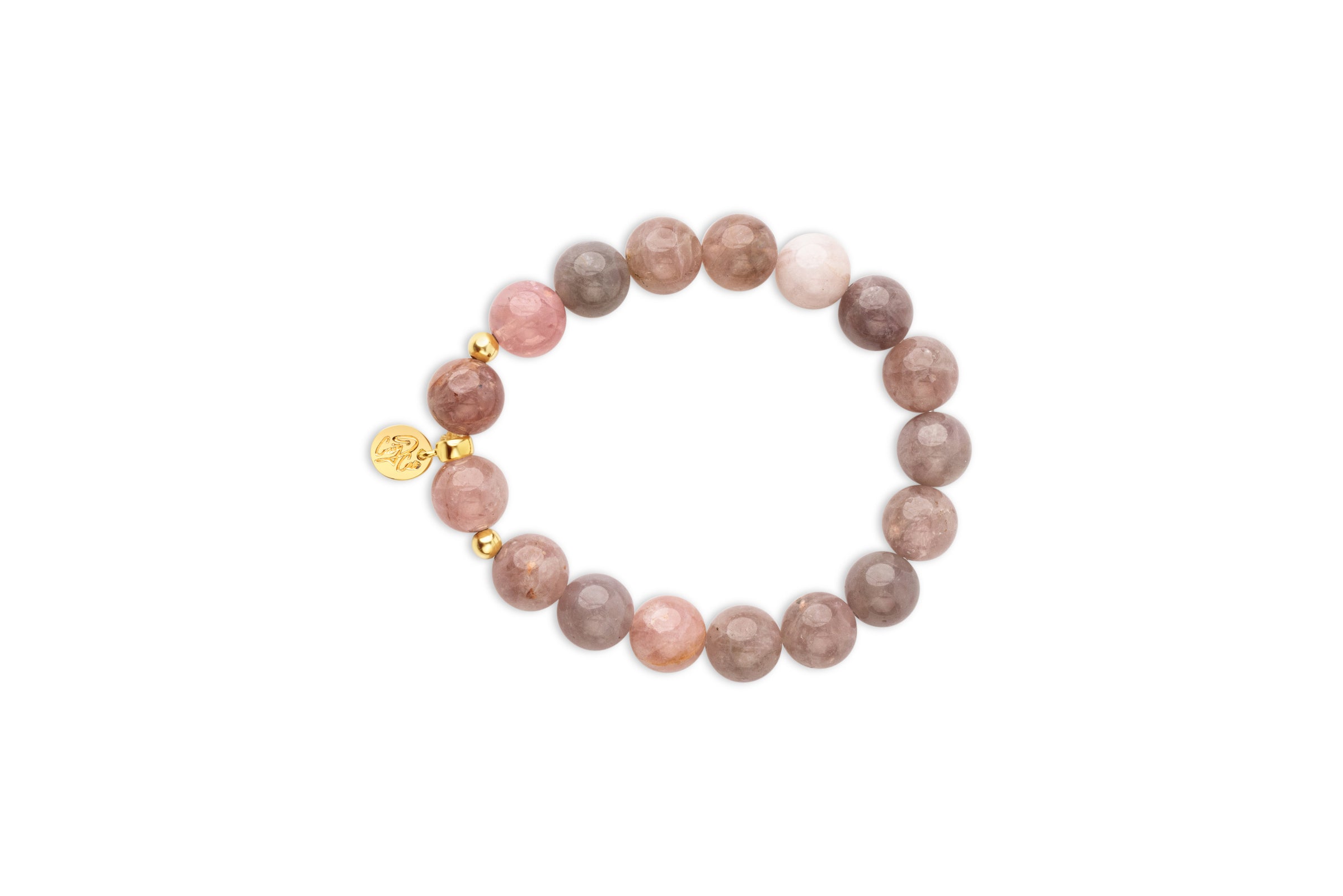 Impressive
PRIVATE LABEL
Are you looking to add quality jewelry to your product line?
Let's create some magical pieces together at a retail range fitting for your audience.