MSY International Airport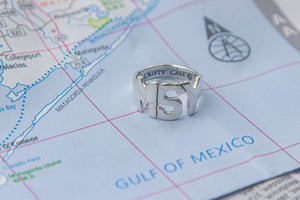 Welcome to
NEW ORLEANS
INTERNATIONAL AIRPORT
What does "MSY" Stand for?
Moisant Stock Yards
Thoughtfully designed to capture the essence of the Louis Armstrong New Orleans International Airport, fondly known by its code "MSY."
This is an abbreviation of the airport's previous name: Moisant Stock Yards. The airport was originally named after daredevil aviator John Bevins Moisant, and the Moisant Stock Yards were a prominent feature in the area.