This is a members only product. It appears you either do not have access to this page, or you are not logged in. If you are a paying Cali Krewe Member, click account and log in to access this page. To learn more about the Cali Krewe Membership Program, click here.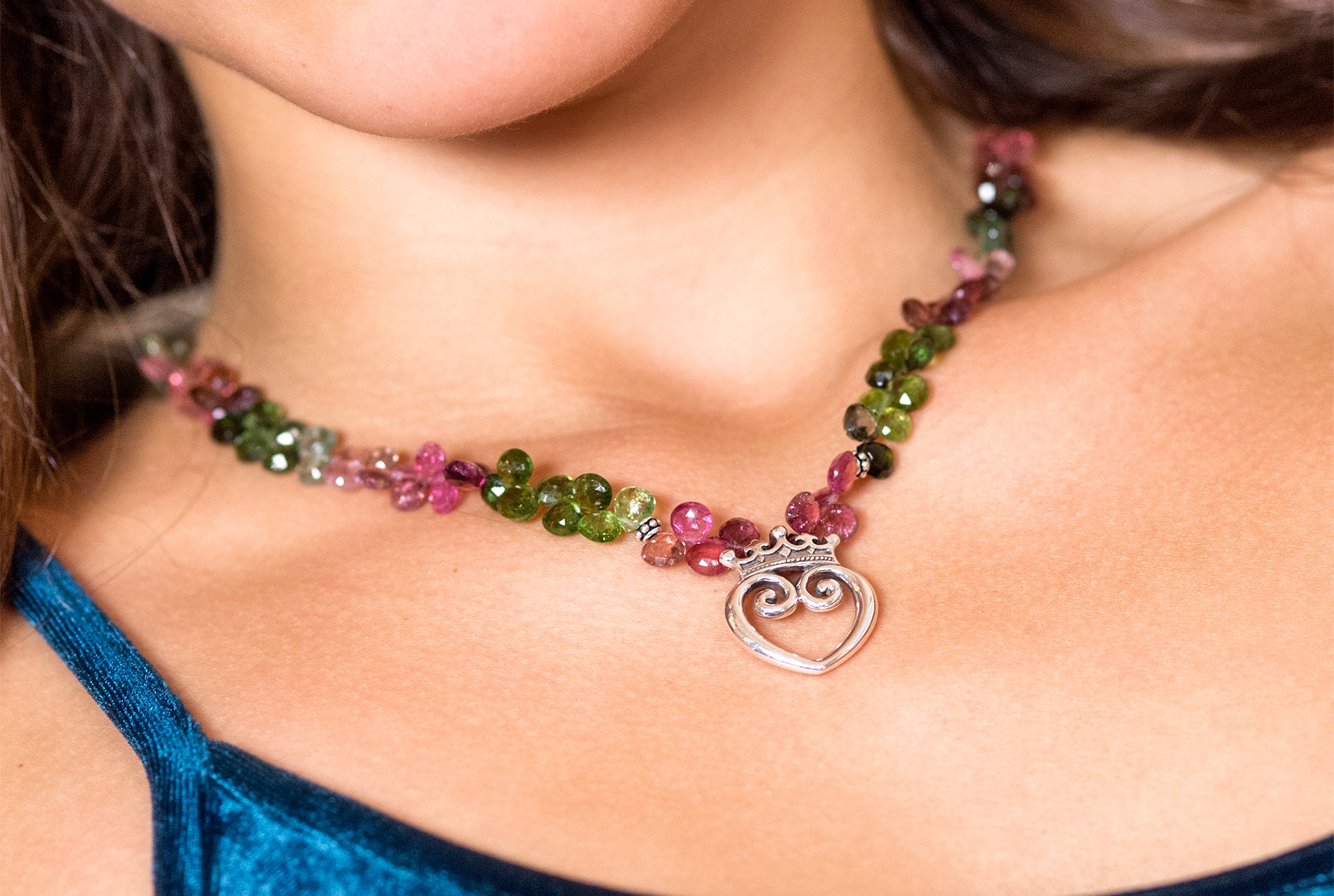 CRISTY CALI
CUSTOM CREATION
Looking for something extra special?
Submit a request for a Cali Custom Creation with your own creative direction.
LEARN MORE