This is a members only product. It appears you either do not have access to this page, or you are not logged in. If you are a paying Cali Krewe Member, click account and log in to access this page. To learn more about the Cali Krewe Membership Program, click here.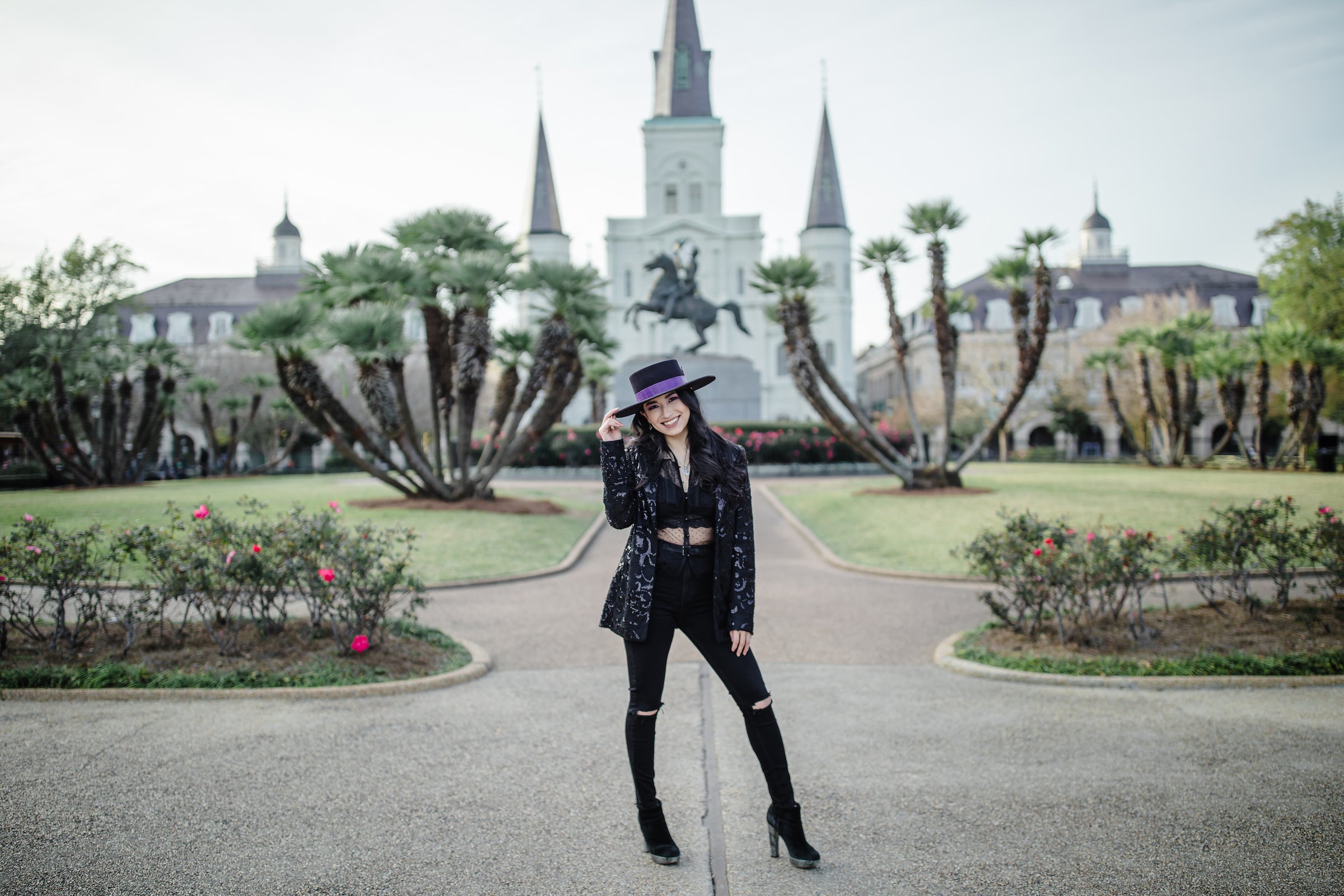 WITH LOVE FROM NEW ORLEANS
Designed to inspire a sense of wonder
Cristy Cali designs each piece in her New Orleans studio with care and attention to detail utilizing quality materials ethically sourced from around the world.
LEARN MORE