The Incredible Women Behind the Scenes
Sarah joined the team because the Universe created circumstanced that allowed her to contribute her time & dedication at a distance. As Cristy's former music teacher, Sarah's husband was assigned to live in Puerto Rico on active Coast Guard duty. Excited and nervous about the move, she was seeking stability that also allowed for flexibility. If you've spoken with her on the phone, she may have taken your call or emailed you back from a hammock on San Juan's beach.
When we moved our distribution offices to St. Rose, near the Louis Armstrong International Airport, we were looking for someone who exemplified leadership skills and took the initiative to go the extra mile for our customers. Fatima has more than exemplified her skills, determination and commitment to ensure the happiness of Cristy Cali customers. Fatima processes every single website and wholesale order with love and attention to detail.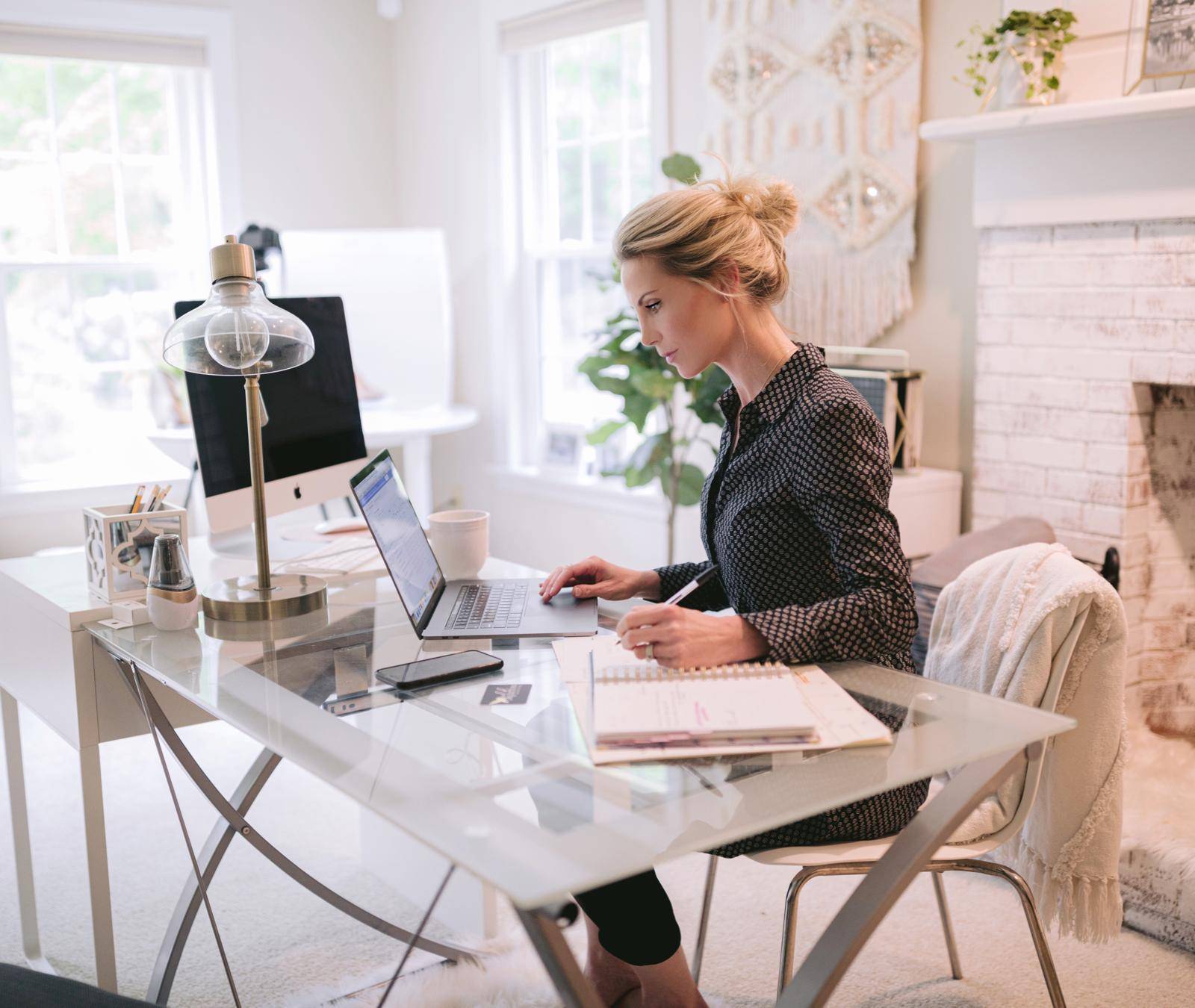 Meg provides mostly all of the creative imagery and graphic design behind all of our output, plus she contributes on our social media channels, often engaging with our Instagram followers. She is a certified yoga instructor and has two beautiful daughters. Meg pours her heart into her work with Cristy Cali by creating inspiring and empowering content that is truly intended to make our audience feel loved and supported. She exemplifies by living a life dedicated to expressing love and positive vibes into the world, making wherever she shines her light a blessing.
Magazine Street Store Manager
After nearly a decade in the education field, Karen decided to turn the page and begin a new chapter with Cristy Cali as the store manager and educator. Fascinated with all things mystical and metaphysical, her Latin roots greatly inspired her interest in spiritual and cultural practices.
Magazine Street Sales Representative
Angela dedicated 15 years of her life as a physical Earth healer through her work as a massage therapist. She physically invested herself into healing work and is now continuing on that journey by encouraging self-care & self-love as a sales representative at our new flagship store.