This is a members only page. It appears you either do not have access to this page, or you are not logged in. If you are a paying Cali Krewe Member, click account and log in to access this page. To learn more about the Cali Krewe Membership Program, click here.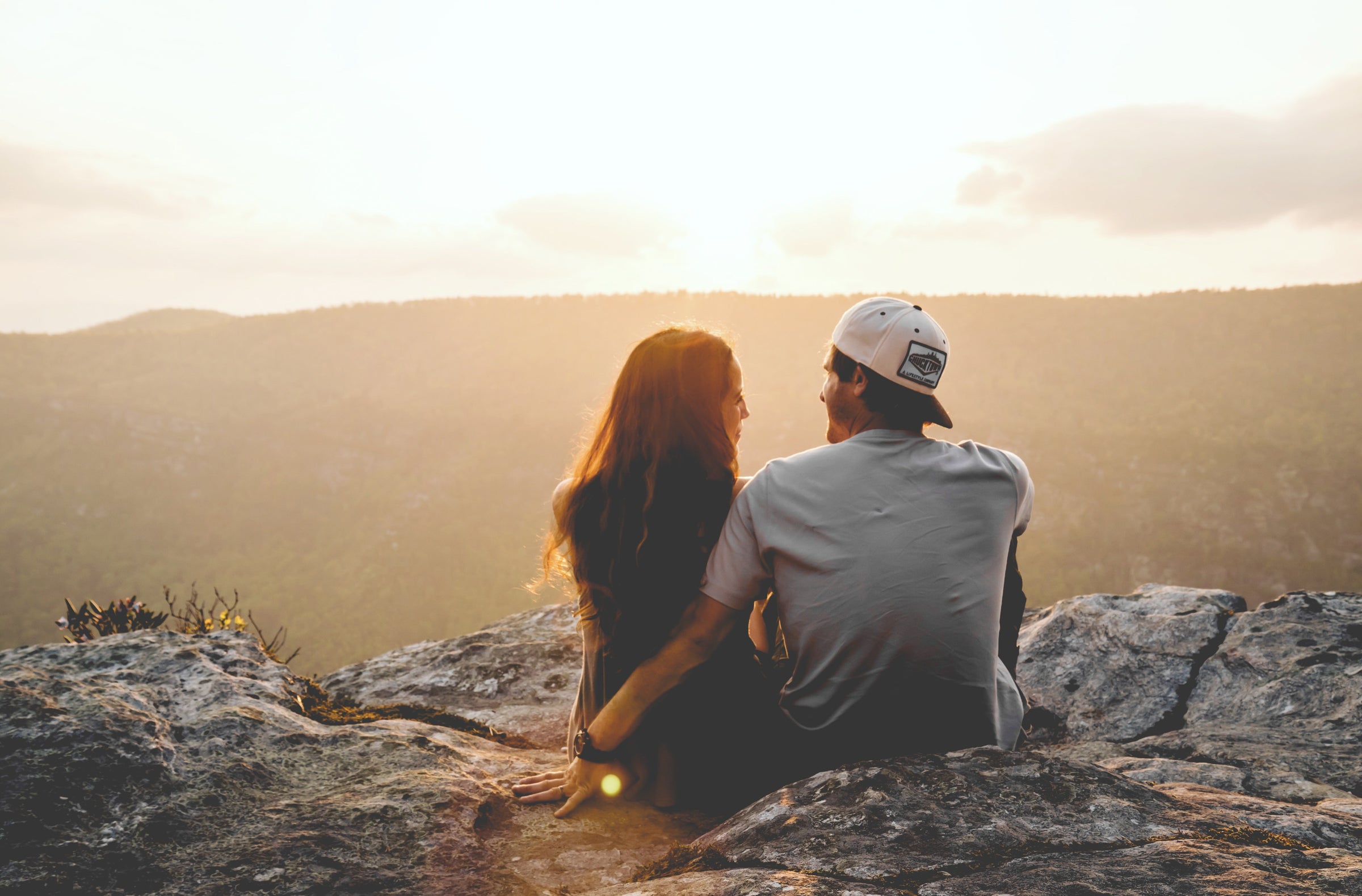 most recent
KREWE CALL
Wednesday, June 7
BOLD BEAUTIFUL BOUNDARIES
- Identify your opportunities for growth
- What are your boundary styles
- How to strengthen your boundaries
WATCH REPLAY
JOIN VIA ZOOM
Zoom link & password located in Krewe Blog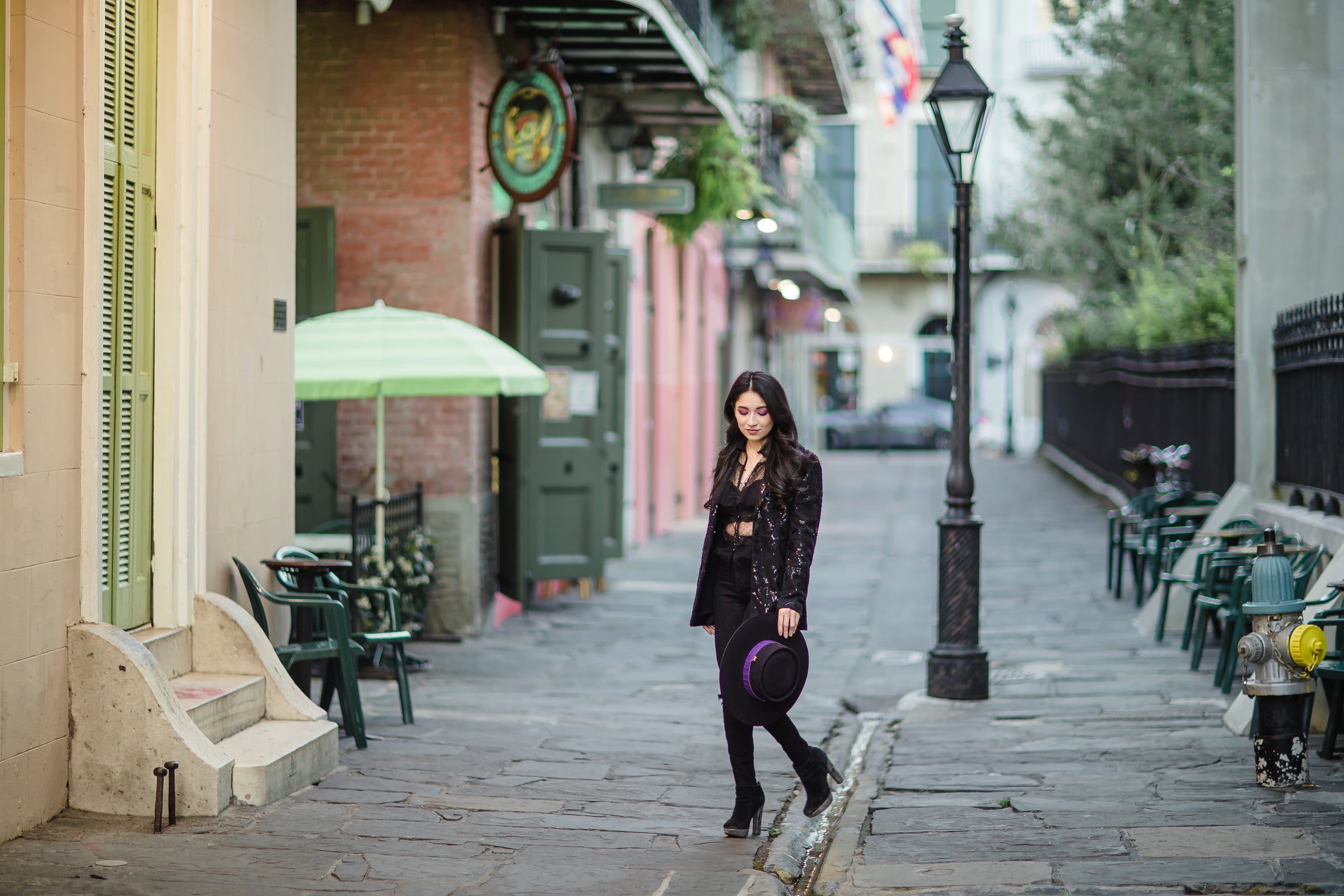 TRANSFORMATIVE
PRIVATE SESSIONS
Intuitive guidance in business, lifestyle, relationships, health or wellness with an actionable plan to propel you forward.
Clients report feeling re-energized with more clarity and a greater sense of purpose.
BOOK NOW